Free Evaluation, Discussion, and Planning Session
We give our client's an edge by creating an individualized plan that leads to achieving their destiny.
We guide our clients along the path to thrive in college.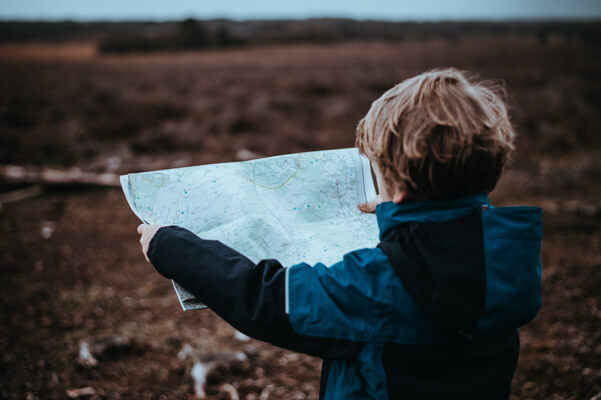 Overarching Mapping Strategy
Our North Star is our clients' unique talents, experiences, and dreams. We have 1-2 hour conversations with prospective clients and draft unique plans to map their future. Take control of your academic and professional path by locating your current position,
relative to your goals.
Our strategy is to understand our client's core values and create an adaptable map that provides them with many clear options.
Start mapping your destiny with a free 1 hour consultation